You are going to LoVE this one! 
While doing some research into my family's geneology, I came upon this article in the 
Akron Beacon Journal dated April 16, 1929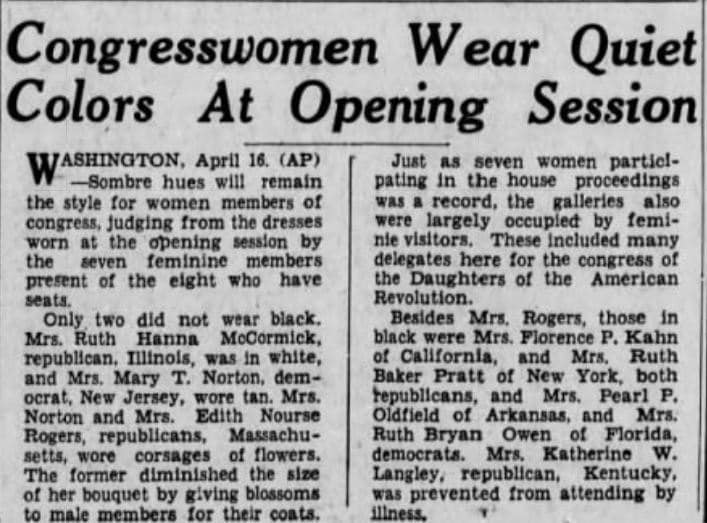 I was blown away by the fact that in 1929 there were 8 WOMEN in the U.S. Congress, considering the fact that women only got the right to vote 9 years before.  Pretty amazing.  I know it was " the times," 1929 to be exact, but really, the only thing they could find to write about these brave women was their clothes of sombre colors? We really have come a long way, baby!
My heart was filled with joy when I heard yesterday on MSNBC that there are over 300  women running for congress in this year's 2018 mid-term election.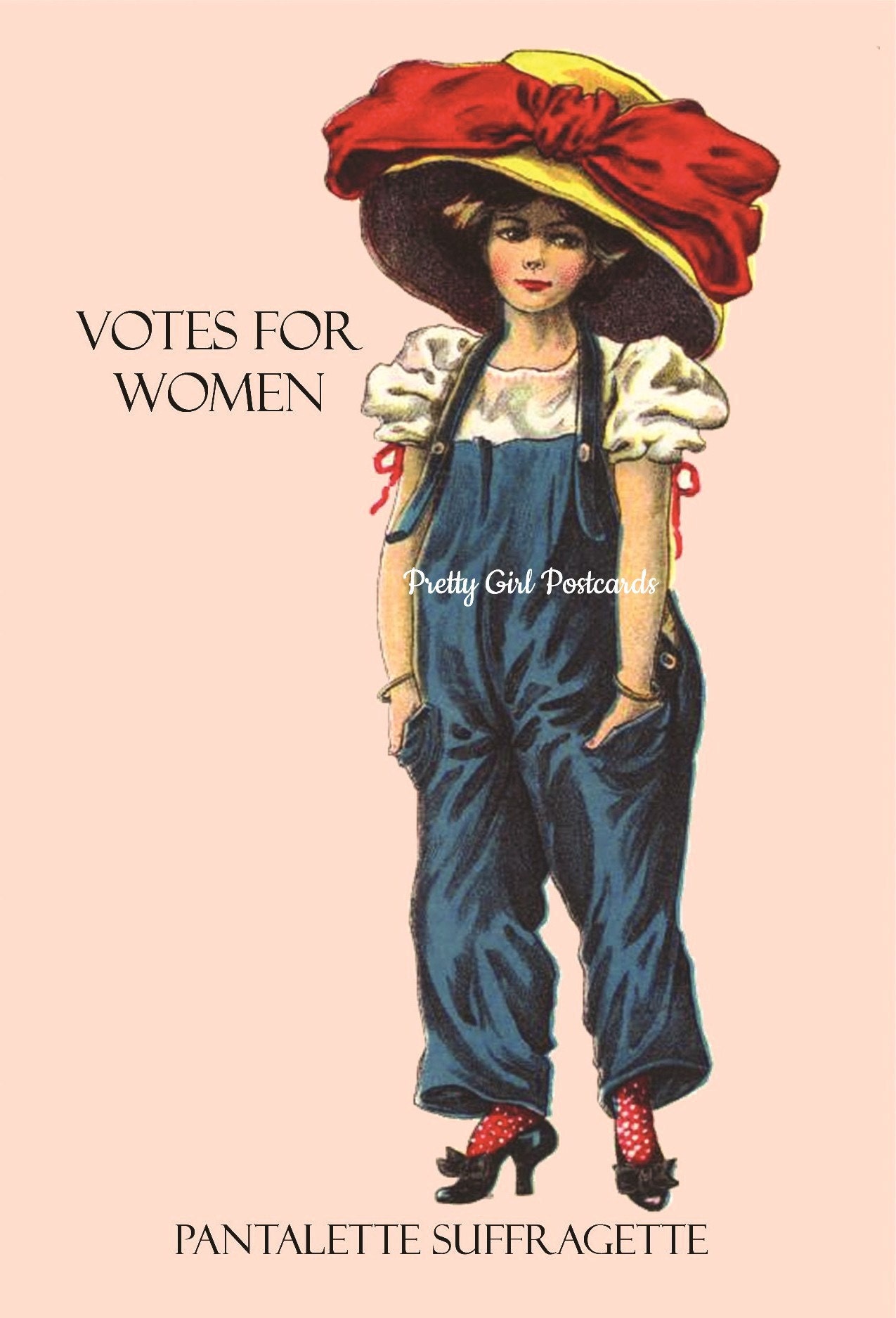 I hope you enjoyed this article as much as I have. Especially because finding the article was a complete surprise!
Have a great weekend!
Betsy